---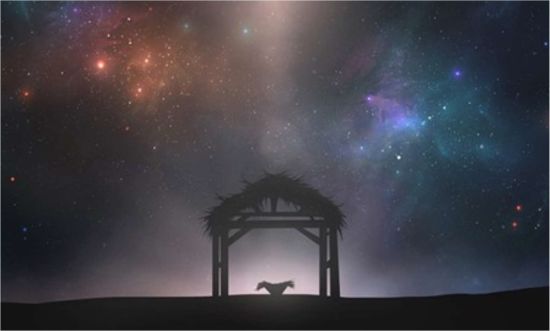 Advent
Waiting and waiting ………………………………………
Advent means "to wait patiently", it's not just an adjective for calendars full of chocolate or other goodies!
What sort of things do we have to wait for? birthdays, visits from friends, special events.
Why is it hard to wait?
Advent is about spending a little time each day anticipating the birth of Jesus and all those who waited patiently — these people waited - Christ's ancestors, the prophets, his parents, and even the angels.
What are the best parts about Christmas?

Why do we get excited about it?

But why do we celebrate Christmas to begin with?

What do you think people were awaiting in Jesus' time?
What do we do to get ready?
Christmas Today The First Christmas
1) Decorate 1) God sent the star of Bethlehem as decoration.
2) Wrap presents 2) "You will find the babe wrapped in swaddling clothes..."
3) Cook 3) Mary prepared food for the Bethlehem trip.
4) Buy Presents 4) The wise men came, bearing gifts.
5) Christmas tree 5) The manger was made from a tree.
6) Send cards 6) Gabriel told Zechariah and Mary about God's plan.
7) Clean 7) Mary & Joseph cleaned the barn and the manger.
8) Listen to music 8) The angels sang to the shepherds about Jesus' birth.
We can prepare for Jesus by thinking of others
We can prepare for Jesus by thinking about and talking with God
We can prepare for Jesus by asking him to be with us in the future
---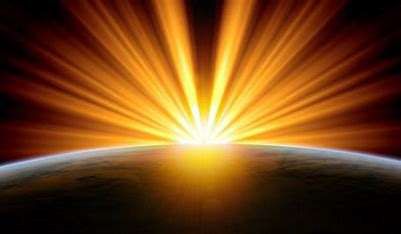 Jesus is the Light

Jesus spoke to the people once more and said, 'I am the light of the world. If you follow me, you won't have to walk in darkness, because you will have the light that leads to life.' John 8:12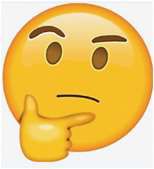 Have you ever walked into a room with no windows and the lights are turned off, into a really dark room?
Could you see anything?
You have to be very careful if you try to move around, because you might bump into something or somebody. It is almost impossible to tell where you are going.
That is what it is like when we are living in spiritual darkness and choosing to sin instead of following Jesus. We can't see anything or do anything well.
What happens if you turn on the light? It is light in the room and the darkness goes away. You can see everything. That's the message we get from these verses, and from Jesus.

"Your word is a lamp to guide my feet and a light for my path." Psalm 119:105

This verse says that the word of God, the Bible, is what guides us and helps us to know right from wrong. We follow Jesus in the light when we do what the Bible says.
---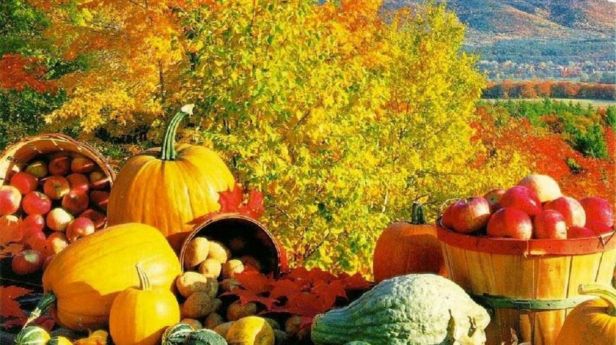 Harvest –
We have a lot to be thankful for, don't we?
What are some of the things you are thankful for?
Who should we thank for all that we have?
We should give thanks to God. The Bible tells us that every good and perfect
gift comes from God. When someone gives us a gift, we say, "Thank you
Let us thank God EVERY DAY

Psalm 100 - A psalm. For giving grateful praise.
1 Shout for joy to the Lord, all the earth.
2 Worship the Lord with gladness;
come before him with joyful songs.
3 Know that the Lord is God.
It is he who made us, and we are his;
we are his people, the sheep of his pasture.
4 Enter his gates with thanksgiving
and his courts with praise;
give thanks to him and praise his name.
5 For the Lord is good and his love endures forever;
his faithfulness continues through all generations.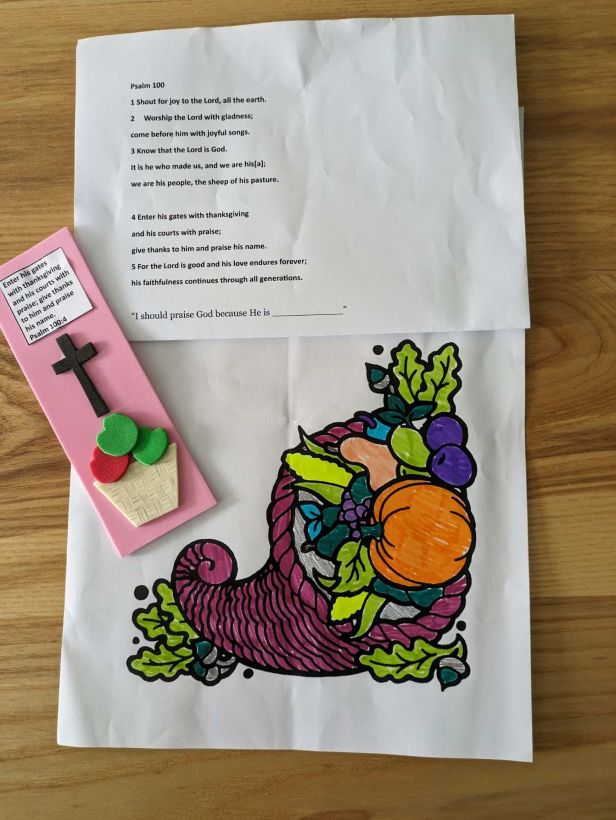 ---