Welcome to
Alderman's Green
Free Methodist Church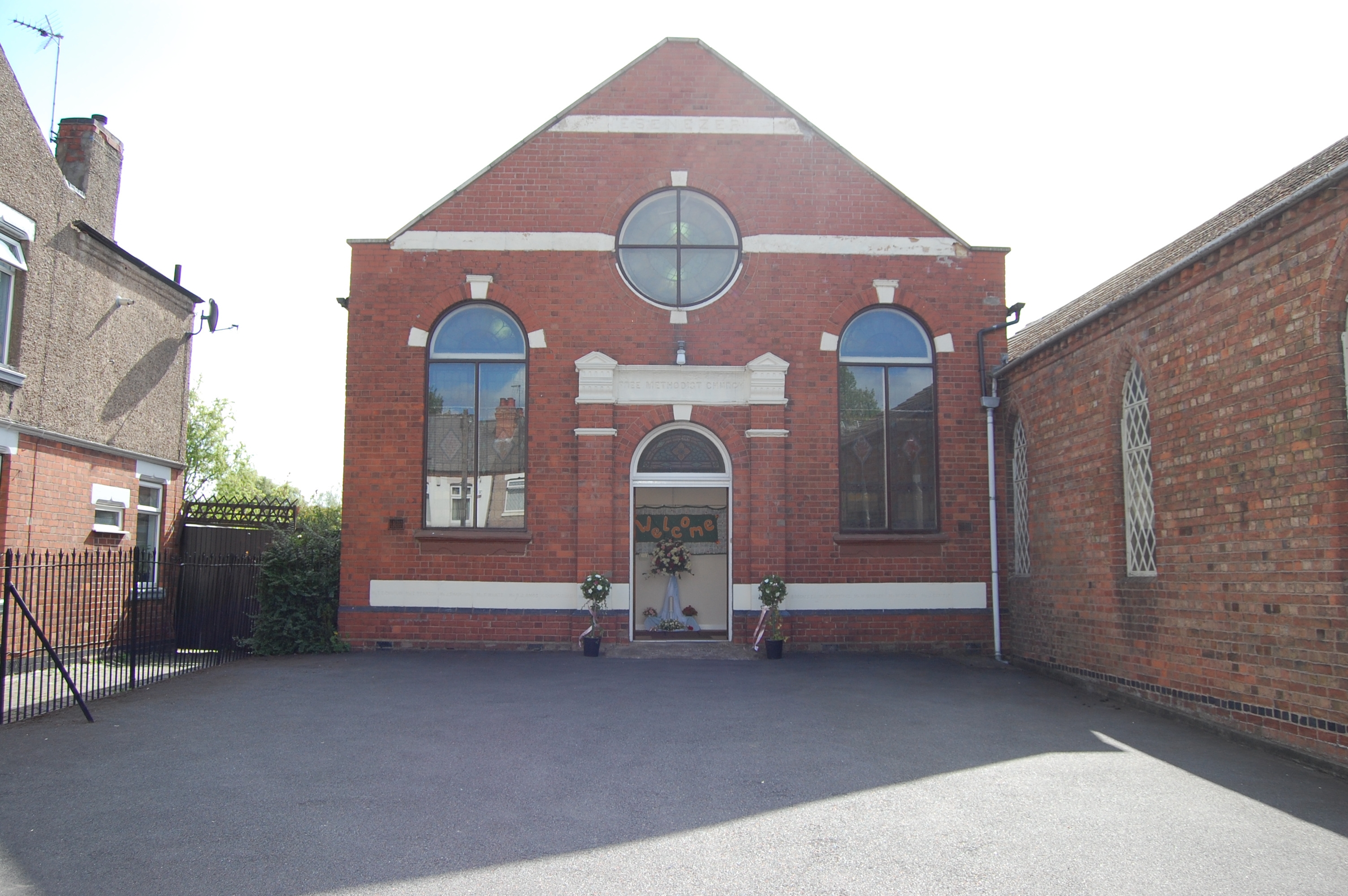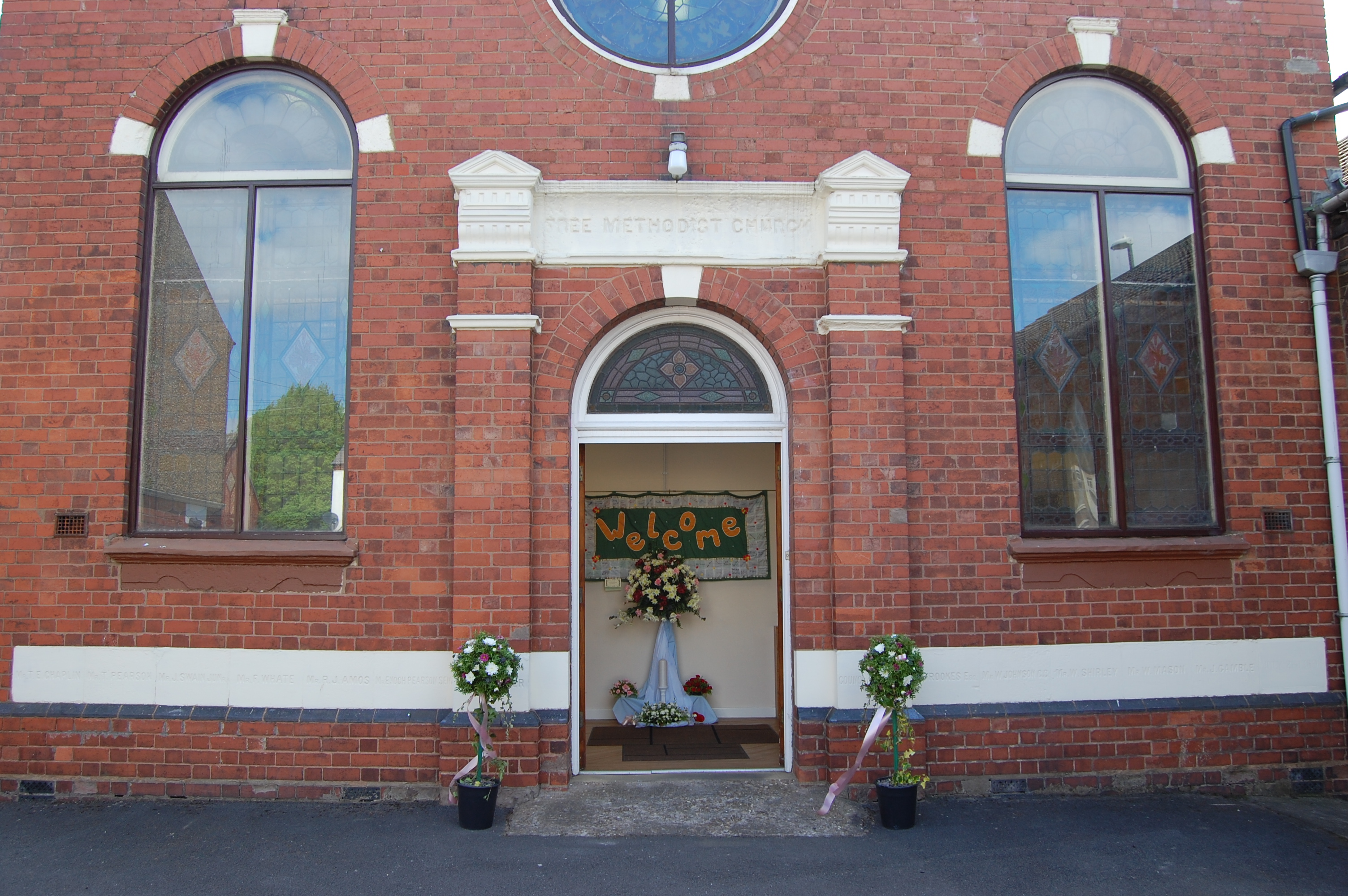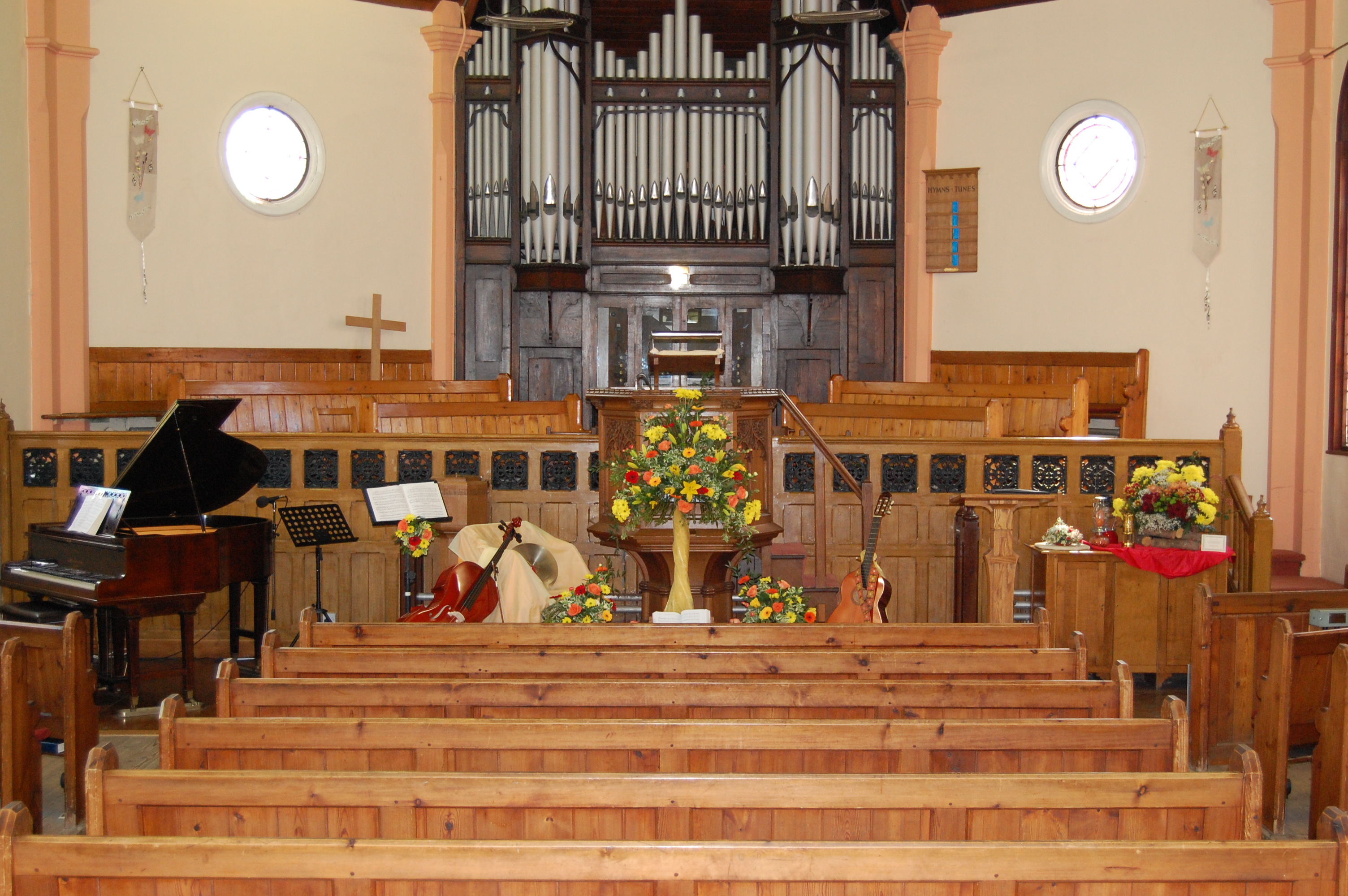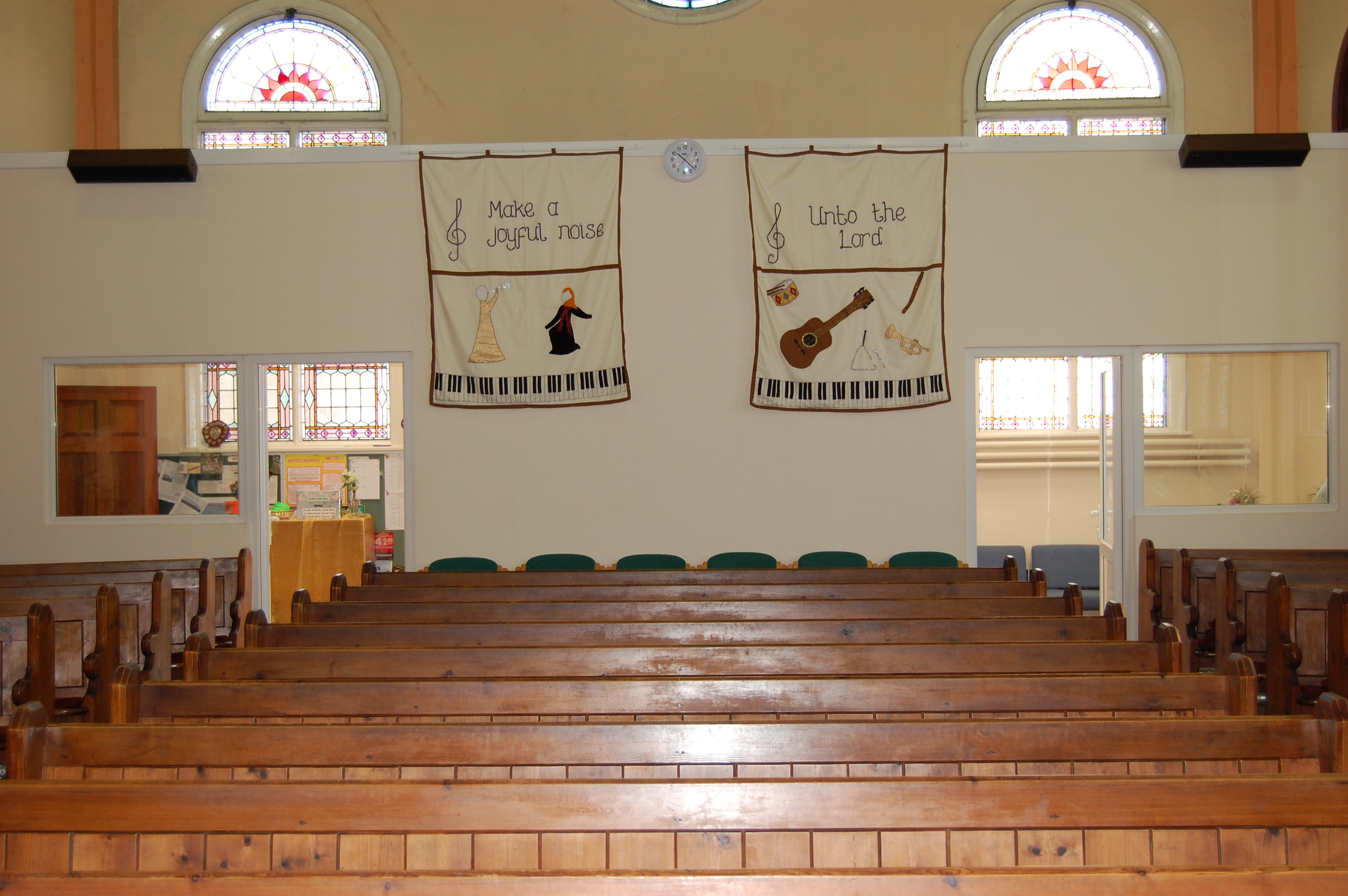 Services - 11:00am Every Sunday
---
---
Virtual Meetings
We are holding some of our mid-week meetings on Zoom – please check the Calendar or Coming Events for details.
If you wish to join these meetings please email office.agfmc@gmail.com for information.
---
Email Distribution List
If you wish to be added to our Church email distribution list please request via email to office.agfmc@gmail.com.
Sunday 3rd December
Prize Giving & Bible Sunday
11:00 am
-
Sunday Service (Worship Warriors)
Tuesday 5th December
7:00 pm
-
Church Members AGM
Sunday 10th December
11:00 am
-
Sunday Service with Communion
11:00 am
-
Worship Warriors
We are located in
Alderman's Green,
North-East Coventry
God's Final Word: His Son
In the past God spoke to our ancestors through the prophets at many times and in various ways, but in these last days he has spoken to us by his Son, whom he appointed heir of all things, and through whom also he made the universe.
Hebrews 1:1-2
02/12/2023
'Verse of The Day' provided by biblegateway.com